Upcoming Supervision Training
CASA provides limited supervision training throughout the year and throughout Aotearoa. These trainings are popular and have limited spaces. Below you will find a list of supervision trainings offered and the registration link to these trainings
Supervision is the mechanism by which clinicians can maximize client and staff safety, develop clinical skills, safely explore ethical dilemmas, and on a regular and detailed level ensure effective, competent, legal and ethical practice.
Clinicians and support workers with an appropriate level of experience can be trained to provide supervision for their peers and colleagues.

CASA has considerable collective experience and knowledge in the area of supervision which enables us to develop an up-to-date presentation on a range of theoretical topics including models, skills, and how to manage issues that arise in supervision. This knowledge comes from CASA's investment in supervision; ongoing reviews of the literature; and delivering trainings for the past decade to Tu Whatu Ora staff in several regions.
Through this experience we have fine-tuned our assessment approach; the structure of the trainings; the content of the trainings and the delivery style.
Our supervision workshops are interactive, experiential, and follow a flipped classroom style of learning. Our trainers are passionate about supervision and aim to install enthusiasm and confidence in our supervisees.
Foundational Supervision Training: an Introduction to Supervision
Ōtepoti | Dunedin
October 23rd & 24th 2023
November 28th & 29th 2023
$850.00
Foundational Supervision Training Content
The Foundational Supervision Training is for new supervisors who are starting out on their supervision journey. This training covers the key components of supervision, the things that make supervision effective, and key models of supervision.
The training uses adult learning frameworks and a flipped classroom philosophy where the training is largely experiential and small group work.
Foundational Supervision Training is delivered over two, blocks of two days spread approximately 6 weeks apart.
At the end of the training, participants will be able to:
Describe and understand different supervision models

Describe and understand core components that make for good supervision

Understand how adult learning frameworks may influence supervision

Know how to set up a safe supervisory relationship

Develop and practice techniques to be an effective supervisor

Know how to recognise and manage ethical dilemmas in supervision

Be aware of resources available to continue to develop supervisory competence
At the end of the training, participants will be given supportive, personalised feedback on their supervision style from their training peers and an electronic copy of the slides.
Morning tea will be provided on each day.
Trainers for this training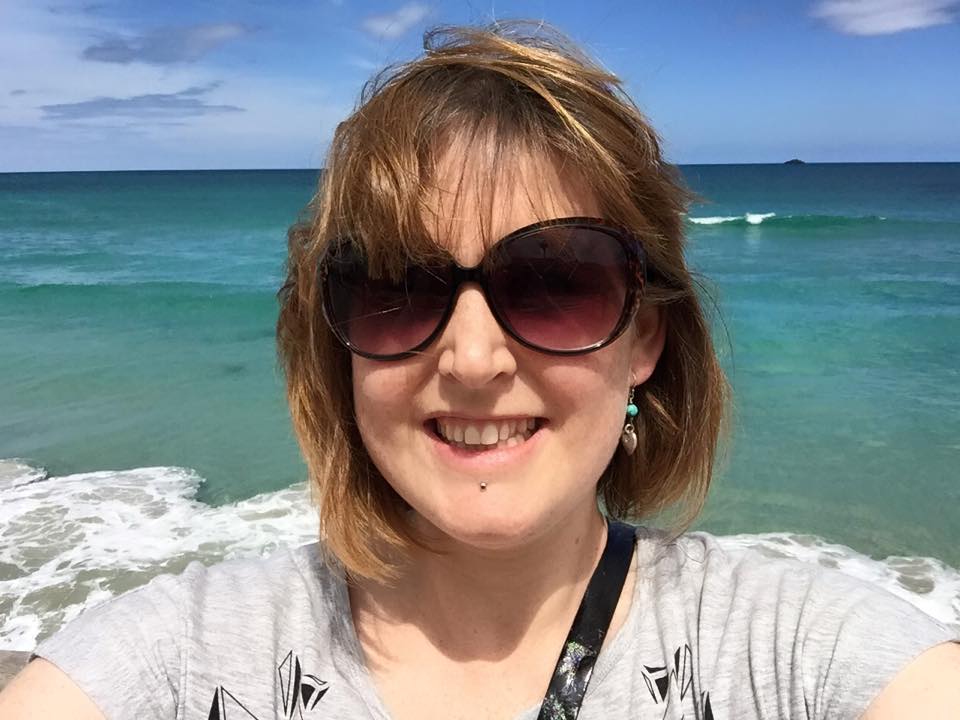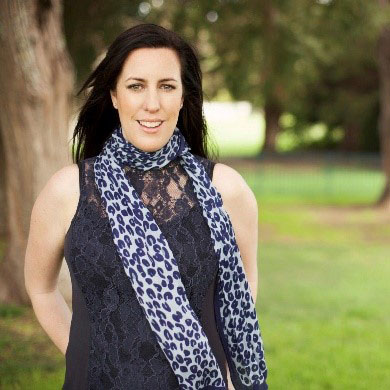 Nikki Fahey (BOccTther, PGCertAllied Mental Health)
ki Fahey is a Registered Occupational Therapist, and experienced clinical supervisor from Ōtepoti, Dunedin. Nikki trained in Otago, did her postgraduate studies at Victoria University, and has spent her career working in Aotearoa and Ireland. Nikki has a broad range of clinical experience across primary care, physical and mental health settings.
Currently, Nikki works as the Graduate Wellbeing Coach in the Graduate Research School at the University of Otago. In this role, Nikki provides individual wellbeing and performance coaching and workshops to postgraduate students and research candidates, advises academic staff on student wellbeing and is involved in health promotion across the University.
Additionally, Nikki has her own private clinical supervision practice and is mentoring a new graduate OT completing the Te Pou NESP (New Entry to Specialist Practice: allied mental health and addiction) Programme via AUT.
Nikki loves being a clinical supervisor and knows good supervision contributes to a healthier workforce.
Dr Liesje Donkin (BSc, MSc (Hons), PGDipHlthPsych, PGDipArts (Dist), PGDipClinPsych, PhD, MNZPsS, Fellow NZCCP)
Dr Liesje Donkin is the only dual clinically trained Health and Clinical Psychologist in New Zealand and completed her PhD in the area of usage and engagement with digital therapies at the University of Sydney. Liesje has worked in public services and the corporate sector creating behaviour change programmes based on psychological models applied to real-world settings. Currently, she works part-time the Auckland University of Technology (AUT) where she teaches, supervises student research projects, and is responsible for developing a new psychology registration pathway.
Liesje is passionate about supervision and has been delivering the CCDHB training for the past 7 years. In addition to this, she regularly reviews the supervision literature, provides clinical supervision to a number of professionals with different professional backgrounds, and is currently drafting a clinical supervision book.
Register for this training
Please note, places are limited and your place is not confirmed until the training invoice has been paid
"The facilitators were friendly, approachable, open to questions and discussions… Overall an excellent workshop and resources provided." – Advanced supervision workshop participant
"Thank you so much for coming to present to the new graduate clinicians. We really appreciated your engaging and interactive style!" – Auckland University of Technology NESP programme co-ordinator
"Loved the training. So useful. Thank you for sharing your knowledge. I feel so much more equipped to communicate to clients, supervisee's and family members. Life skills learnt." - Foundation Supervision Training participant
Register to be notified about future trainings
We're sorry if there is no training with space in your area. Please register here to be notified when we open a new training. Registering also helps us to see where the demand for training is and we may open training in regions with high demand.
Please note, that once you have hit 'send message' and there is a rotating circle on the button, your message has been sent. We will email you to confirm that we have received your registration. We have a glitch with the button we are trying to fix.
We provide supervision training for