Bullying is a serious and distressing experience that can occur in any setting including schools, workplaces and online. There is substantive evidence that both being bullied and bullying of others is associated with a range of negative outcomes. These include increased risk of mental health problems such as depression and anxiety and it is associated with suicidal behaviour.
---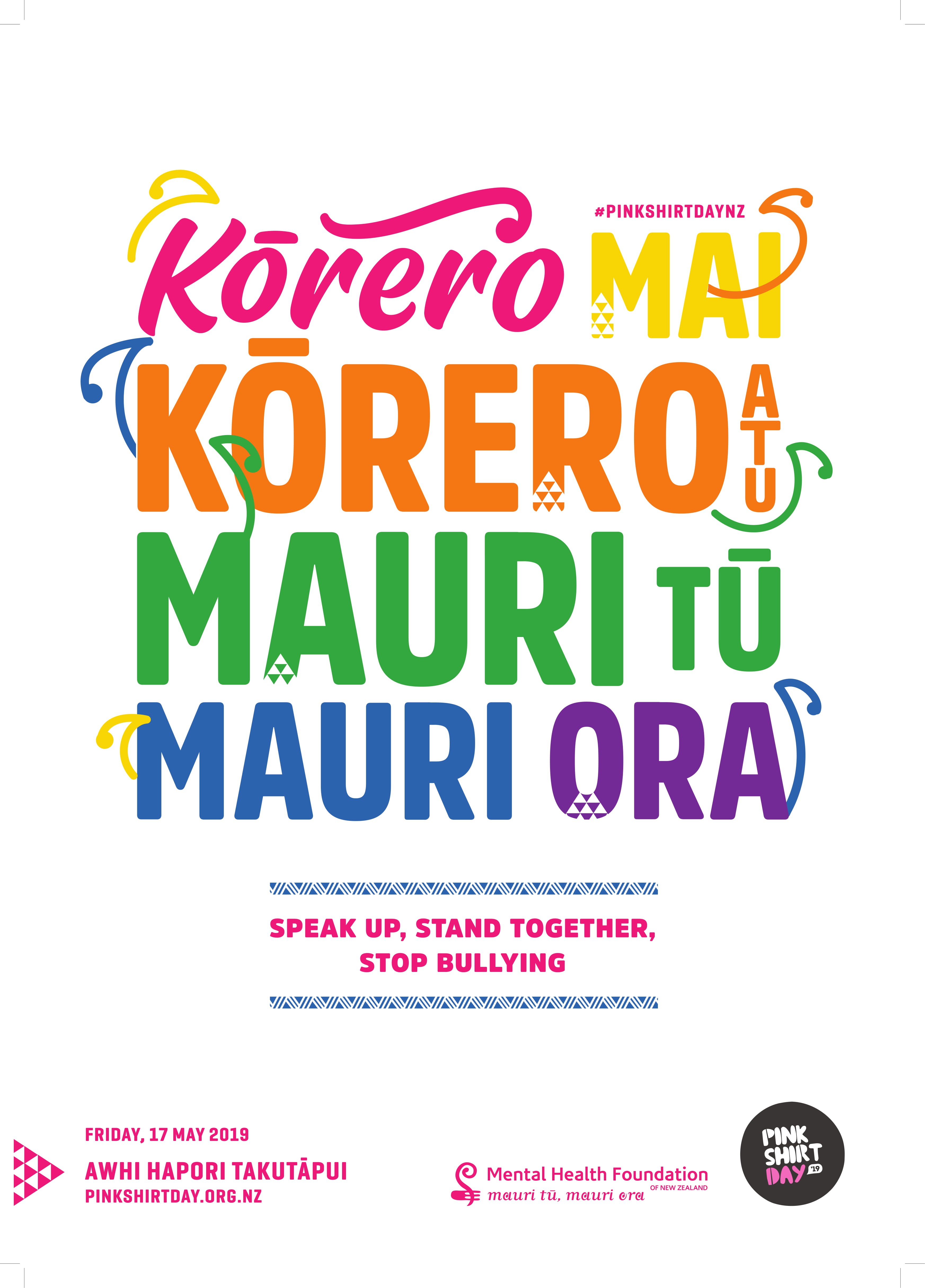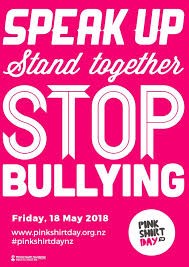 Pink shirt day is a global day that represents a stand against bullying and aims to increase acceptance of diversity and promote inclusiveness.
Pink shirt day in New Zealand is led by the Mental Health Foundation with support from a number of other organisations such as the Human Rights Commission. See their website for more information.
https://www.pinkshirtday.org.nz
CASA is 100% behind Pink Shirt day and efforts to combat bullying in our communities
Check out these resources that provide understanding and guidance on addressing bullying