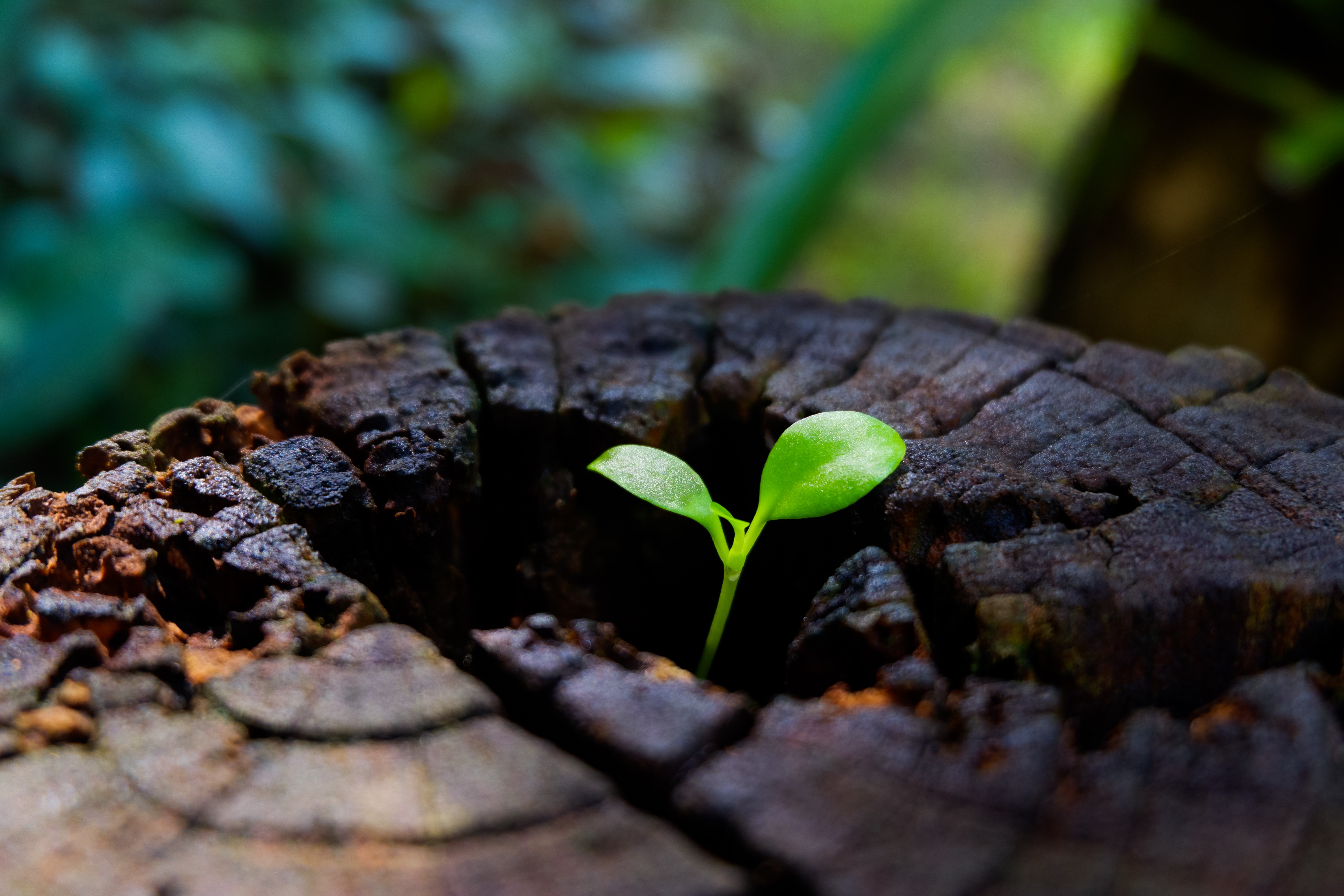 CASA is privileged to be leading the development and delivery of a free national Bereaved by Suicide counselling service on behalf of the Ministry of Health. We know that the loss of a loved one to suicide has a profound effect on those left behind – whānau and family, friends, schools, workplaces and the wider community.  Many people bereaved by suicide describe the loss of their loved one as a significant life trauma.   Suicide can affect physical, emotional/mental, spiritual and family wellbeing. Support to whānau and family, friends and communities can help reduce these effects and optimise healing.
---
Background
Following an extensive consultation process undertaken by the Mental Health Inquiry team, their report He Ara Oranga (Pathways to Wellness) highlighted the persistently high rates of suicide, the disproportionate burden of suicide in some groups, the unmet needs of families bereaved by suicide, and the under-resourcing in this area. Key recommendations included the urgent completion of a comprehensive, well-resourced suicide prevention strategy and implementation plan and more investment to support bereaved families and whānau. Subsequently, Every Life Matters Suicide Prevention Strategy and Action Plan 2019-2029 was released which specifically included the development of a national Bereaved by Suicide counselling service under Action area 8: Postvention – Supporting individuals, whānau and families, and communities after a suicide.
What are the parameters of the Bereaved by Suicide counselling service?
Bereaved by suicide have advocated for access to a free counselling service provided by people with training in suicide bereavement and trauma support, available without time restrictions to enable people to access services at different points in their grief process. CASA privileged to have this opportunity to develop and deliver a national Bereaved by suicide counselling service for the Ministry of Health that will be culturally responsive, trauma-informed and based on a brief intervention model. We recognise that counselling is only one of the services required to respond to the needs of those bereaved by suicide. Other components include access to information, supports, and longer-term psychotherapy. Some of these are in place in NZ already. Information and resources are available through the Mental Health Foundation https://www.mentalhealth.org.nz/home/our-work/category/33/suicide-bereavement and Skylight https://www.skylight.org.nz/resources/suicide/lost-someone-close-to-suicide. Support is provided in a number of ways that include formal and informal networks. Immediate support following a death by suspected suicide is provided by Victim Support https://www.victimsupport.org.nz/get-help/after-a-suicide/postvention-service/. The WAVES programme is a 8 week psychoeducation group based support programme for those bereaved by suicide aged 18+years https://www.skylight.org.nz/get-support/support-groups/waves. Additionally, there are Bereaved by Suicide peer support groups throughout the country https://www.mentalhealth.org.nz/get-help/establishing-a-support-group-for-suicide-loss/existing-regional-support-groups-2/
Why CASA?
CASA has experience in developing and delivering an earlier government-funded counselling service for bereaved which unfortunately was discontinued due to lack of funding. This new service aligns closely with other CASA roles and delivery of national services. CASA provides the Coronial Data Sharing service (CDS) which supports the transfer of information on suspected suicides from Coronial services to appropriate DHBs to facilitate proactive suicide postvention responses. We also deliver the Community Postvention Support Service (CPRS) supporting communities experiencing clusters and contagion. We are able to build on the relationships and connections already in place and have an overview of the occurrence and location of suspected deaths by suicide across NZ.
Our approach to develop this new service
Our intended approach will embrace key changes signalled in Every Life Matters:
- Amplifying the voices of those with lived experience of suicidal distress and suicide bereavement in collaboration and co-design opportunities
- Working together with collective ownership
We believe that working together we can create something that reflects our collective wisdom, knowledge and experience about what is needed. To reflect this, we commenced the development phase of this exciting new service with a series of co-design workshops to shape the service delivery model which were held in Christchurch, Wellington, Hamilton and Auckland. Participants in these workshops were representative of bereaved by suicide, Māori, Pasifika, Youth, Rural, NGO service providers, DHB and health sector including suicide prevention co-ordinators. The co-design process was to shape the service delivery model within the context of "non-negotiables" which were:
- Brief intervention model
- Provides counselling (not support or psychotherapy)
- Limited capacity
- Eligibility criteria (not open door)
- Phased rollout of service
The participants working in small groups were required to come up with solutions to key questions related to who to prioritise the service for, referral pathways, content of sessions, skills and attributes of counsellors, being responsive to Māori, being responsive to specific communities (cultural, high risk), and ensuring quality.
The next phase involves the analysis of the rich information obtained from these workshops and getting feedback from those who did attend based on the co-design approach of "This is what you said, This is what we heard, This is what we have come up with". We also want to hear the voices of those who were unable to attend the co-design workshops and from groups where there has been underrepresentation and will be developing opportunities for input that build on the outcomes of the co-design process.
If you would like further information on this new national counselling service for bereaved by suicide contact This email address is being protected from spambots. You need JavaScript enabled to view it.
---