Mental health awareness week is coming up in October (9th-15th) and this year's theme is "Nature is Key – Unlock your Wellbeing"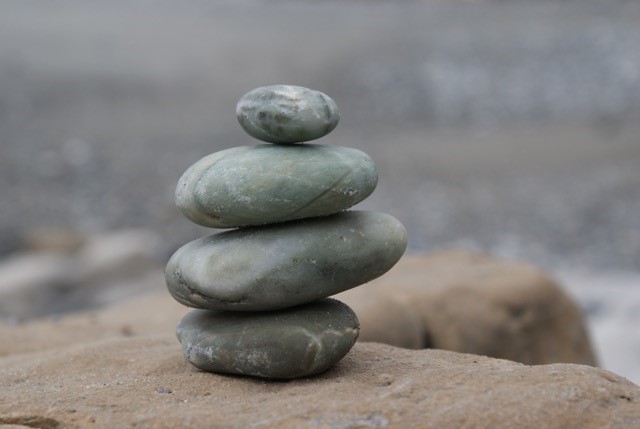 There are well known benefits to connecting with nature including stress reduction and  increasing our satisfaction with our lives.
We are so lucky in Aotearoa to be surrounded by lush landscapes, awe inspiring peaks, amazing walks and tramps, and the awesome oceans that surround us.
Lets not forget about our everyday encounters with the natural world– birds in the trees outside an office window, wind moving across a rugby field, spring flowers coming in to bloom.
Check out what the Mental Health Foundation have to say about this year's theme, the proposed workers lock out for world Mental Health Day (October 10th), you might want to register an activity or access  some free resources you could order encouraging everyone to make time to get out in nature as part of our wellbeing.
- Pania Thompson, Clinical Advisor for CASA