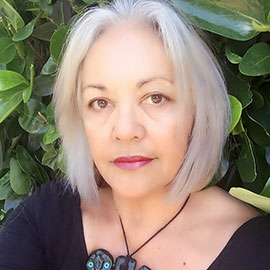 Ki te taha o toku Papa
Ko Kaitahu te Iwi
Ki te taha o toku Mama
Ko Ngaphui, Te Whakatohea me Ngati Whakaue nga Iwi
Ko Alexander Wakefield raua ko Ruiha Kake oku Matua
Eliza has worked in Maori Health for over 40 years, both as Registered Nurse but more recently in Service Development & Delivery, Education & Facilitation. She is a Company Director, and holds a number of governance roles on Maori Trusts. Eliza has experience working across a diverse range of Secondary and Primary Health Services including Maori and Pacific Island PHOs, NGOs and Maori Health Trusts. Her experience ranges from clinical assessment and referral, education and group facilitation, Service Delivery Management, designing and implementing Maori Models of health and working collaboratively and in partnership across a diverse range of cultures and health service providers. Eliza brings professional and cultural expertise as well as her life skills as a mother, grandmother & great grand mother.
No reira, Tena koutou, Tena koutou, Tena Koutou katoa.